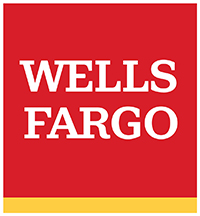 Wells Fargo Open for Business Grants
Versión en Español disponible más adelante
Thank you for your interest in the Wells Fargo Open for Business grant program, now called Beyond Open. This program was created to help small business owners in Charlotte build wealth by investing in assets such as storefronts, equipment and technology without adding debt.
Please visit www.beyondopenclt.com for more information and updates.
Subsidios del programa "Abierto para negocios" (Open for Business) de Wells Fargo
Gracias por su interés en el programa de subsidios de Wells Fargo Open for Business, conocido ahora como Beyond Open. Este programa fue creado para ayudar a propietarios de empresas pequeñas a construir riqueza invirtiendo en activos como escaparates, equipamiento y tecnología sin tener que endeudarse.
Por favor visita www.beyondopenclt.com para más información y actualizaciones.