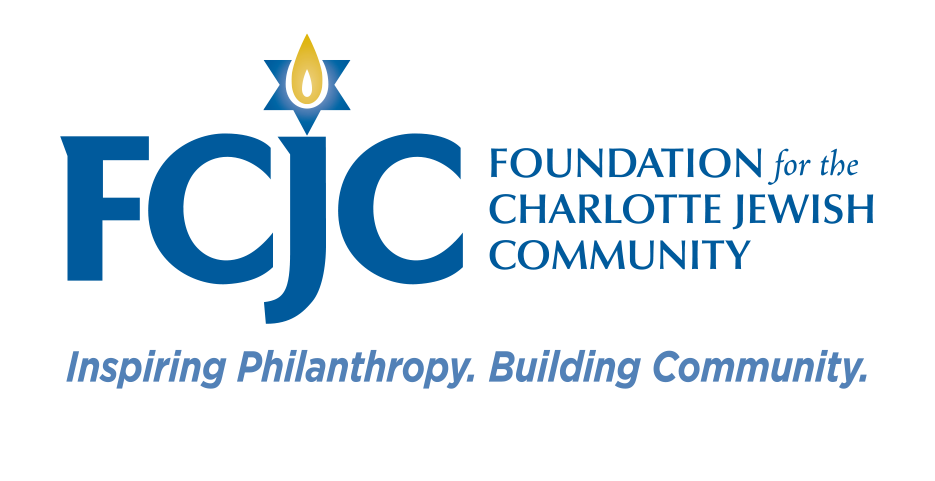 Foundation for the Charlotte Jewish Community helps families and individuals define and achieve their charitable goals while helping to strengthen our Jewish community. In partnership with Foundation For The Carolinas, we offer customized charitable solutions such as Donor Advised Funds, endowment management and philanthropic planning to amplify the impact of every charitable gift.  
#f05142
A Survivor's Legacy
Holocaust-survivor Irving Bienstock helps keep Judaism alive by planning his future philanthropic impact.
#7accc8
For the Love of Animals
Michael and Lenora Borchardt used an FFTC Donor Advised Fund to expand and relocate an existing spay neuter clinic to downtown Gastonia.
#99883e
Fostering Peace and Justice
Stan Greenspon believes that education, communication and inspiration are the keys to engaging students and helping to avoid another Holocaust. He established an endowment to create the Stan Greenspon Center for Peace and Social Justice at Queens University of Charlotte.



Scholarship Funds

The Foundation for the Charlotte Jewish Community administers scholarship funds for donors and nonprofit organizations. Contact Phil Warshauer for more information.
 
FCJC Executive Director Phil Warshauer and Assistant Vice President of Stewardship & Legacy Giving Abby Kleber offer advice and expertise in philanthropic giving. With the support of the greater FFTC team, they can provide the highest quality service and administrative support.