Center for Nonprofit Sustainability

Your organization strengthens our region, and we are committed to helping you thrive. The Center for Nonprofit Sustainability offers expert guidance and a wide array of solutions designed to ensure your organization's financial sustainability. 
As your trusted partner, we manage endowments and agency funds. We also offer complimentary meeting space, grantmaking programs, and seminars and networking opportunities to nonprofits in our region. Learn how the Center for Nonprofit Sustainability can help you help others.  
Opening A Fund is Easy
 
Contact our local team of experts to discuss your organization's needs and identify the best fund option for you.
Establish a fund for your organization, and make an opening contribution. Funds may be endowed, quasi-endowed or non-endowed. 
Choose from a range of investment pool options that provide your fund the potential to grow over time.
Conveniently manage your organization's fund through our online fund management system. Access your monthly statements, request distributions from your fund, view fund balances and review your transaction history. 
The Benefits of Partnership
When you open a fund with FFTC, you gain access to a range of philanthropic solutions, as well as our endowment management expertise and cost-effective, diversified investment options. You'll also benefit from our ability to facilitate planned gifts, as well as gifts of business interests and real property.
Wing Haven Blossoms with Cultural Trust
An important piece of our region's cultural landscape – the Wing Haven Gardens and Bird Sanctuary – recently placed its endowment with the Greater Charlotte Cultural Trust, an FFTC Subsidiary Foundation dedicated to sustaining our vibrant cultural community.
Contact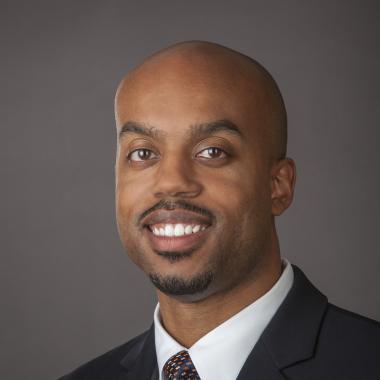 Deviré Robinson, J.D.
Vice President, Philanthropic Advancement and Centers for Giving
704.998.6412