The Greater Charlotte Cultural Trust
The Greater Charlotte Cultural Trust, formed in 2002 as a partnership between the Arts & Science Council and Foundation For The Carolinas, provides endowment fund management services for the Mecklenburg County cultural sector. GCCT is dedicated to growing and sustaining a vibrant cultural community in Charlotte-Mecklenburg by providing endowment management and oversight and investment expertise to build and grow permanent funds for the area's arts, science and history organizations.
Dependable Stewardship
GCCT Leadership
Board of Directors - The Greater Charlotte Cultural Trust's board of directors is comprised of individuals who care about the life of the cultural community and have expertise in endowment management, investment, finance and legal-related areas. The board has direct oversight of two investment pools which are unique to GCCT and are managed by Wells Fargo and Bank of America. The board is responsible for monitoring performance, with the goal of achieving a return commensurate with the risk of the particular investment strategy.
2018-19 GCCT Board of Directors
Jack Purcell, Chair, Ridgemont Equity Partners
Joclyn Balanda, PNC Bank
Steve Boland, Bank of America
Sam Bowles, Threadridge Investment Partners
Robert Bush, Arts & Science Council
Caroline Dellinger, Program Management & Financial Professional
Bridget-Anne Hampden, JHR & Associates, LLC
Kelly Katterhagen, BlackArch Partners
Bob Lilien, Robinson Bradshaw & Hinson
Holly Welch Stubbing, Foundation For The Carolinas
Scott Sutton, Entergy
Investment Consultant – GCCT utilizes the services of the FFTC Investment Consultant (currently Mercer), which specializes in institutional funds and assists with consolidated reporting and oversight of all funds within GCCT.
FFTC Investment Staff – In addition to the Investment Consultant, FFTC's internal staff includes investment professionals who further assist the board in monitoring all aspects of FFTC's investment portfolios.
GCCT Investment Philosophy
The Greater Charlotte Cultural Trust's board of directors believes the most important investment decision is the asset allocation decision. Our approach to asset allocation is based on developing the appropriate mix of investments that address a portfolio's long-term growth while maintaining an acceptable level of risk and protection against inflation.
GCCT Investment Pools
When GCCT was established, the funds were originally invested with two major banks: First Union (now Wells Fargo) and Bank of America. To honor the legacy of the banks' support of our cultural community, GCCT fundholders have an additional pooled option — the Bank Long-Term Growth (BAC/WFC) Pool — in addition to the investment pools offered by Foundation For The Carolinas.
Anticipated Distribution Horizon (in years)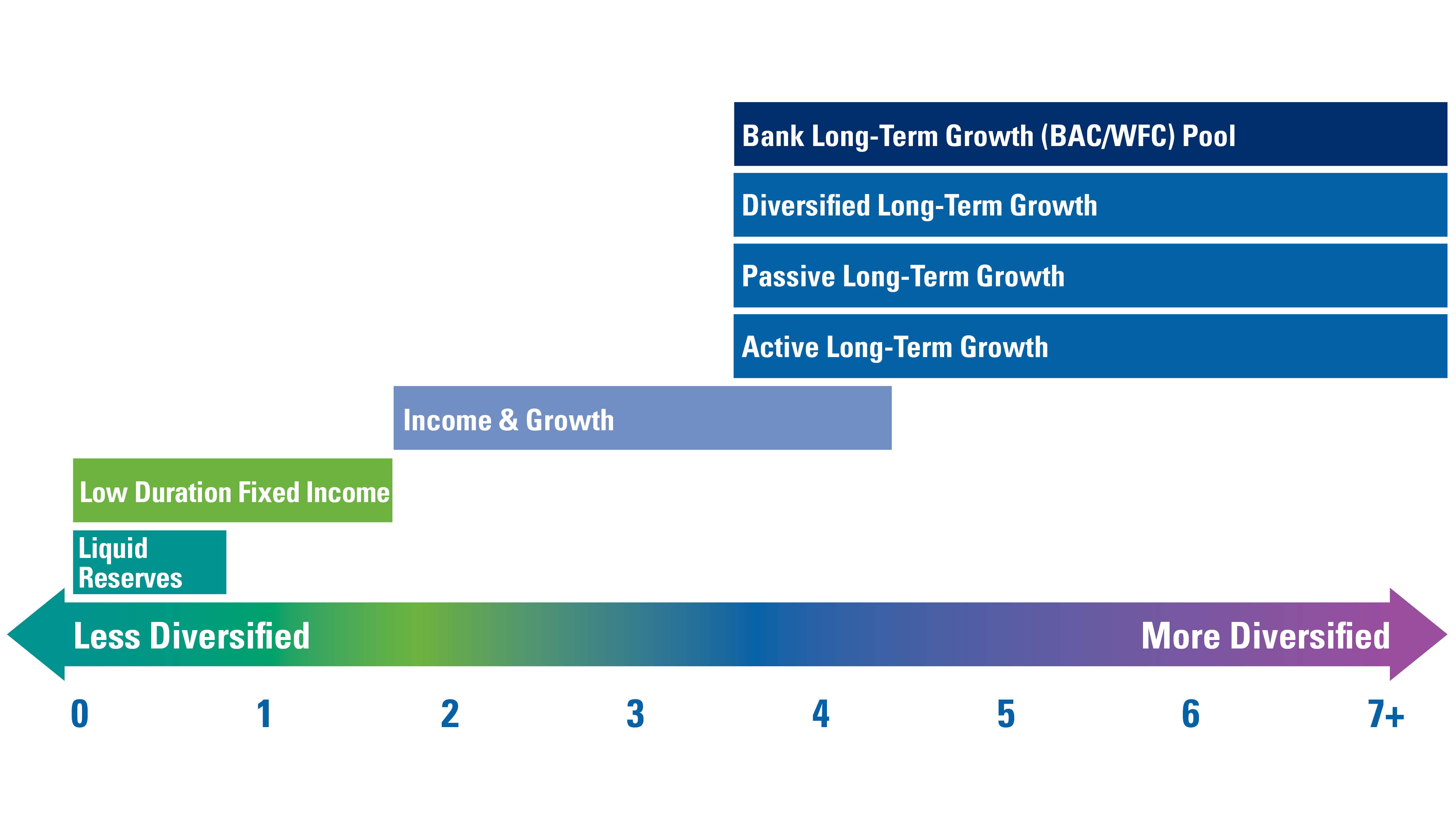 Contact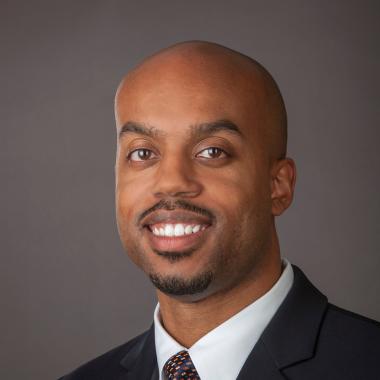 Deviré Robinson
Vice President, Center for Nonprofit Sustainability
704.973.4511